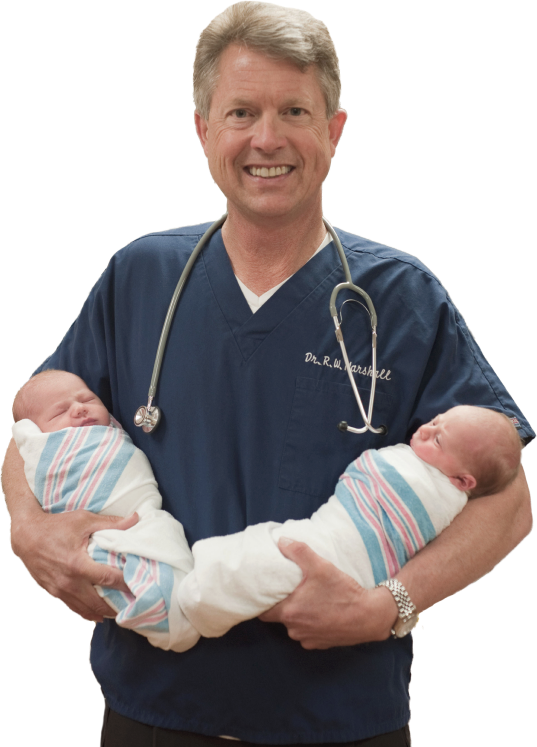 A Pro-Life Leader in Congress
As a physician who has delivered more than 5,000 babies in Kansas, Dr. Marshall has stood firmly by his pro-life convictions long before considering a run for political office.
As a lifetime member of the American Association of Pro-Life OB/GYNs, his position on life has remained consistent — that abortion is wrong at any stage — and he will carry on this life-long fight in the U.S. Senate.
100%
Voting Record with National Right to Life
5,000+
Kansas Babies Delivered
1 of 5
Kansas Physicians Recommended by Pro-Life OB/GYNs
Only Candidate Endorsed By: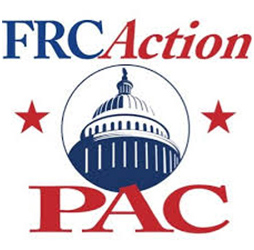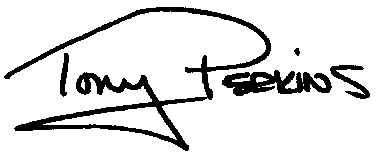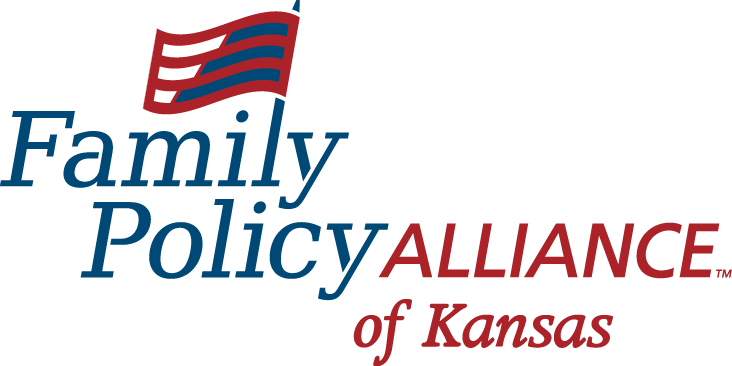 Add Your Name
Amend the Kansas state constitution to protect life
Activist judges on the Kansas Supreme Court have GUARANTEED on-demand abortion AS A RIGHT across this state.
That's not Kansas. Those aren't the values of Kansas — a state founded on the value and dignity of every human life.
Add your name to our petition for an amendment that PROTECTS LIFE across the Sunflower State.
Rep. Marshall deserves praise for his unwavering commitment to stand for life, family, marriage, and religious liberty.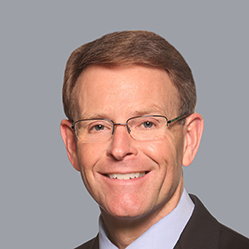 Tony Perkins, Family Research Council
Before politics was ever on Dr. Marshall's mind, I was in the middle of a miscarriage. After the ultrasound, it was discovered that the baby's heart was still beating.
I'll never forget what Dr. Marshall said to me: "I will not take a living baby."
The baby died a few days later in-utero, but I was forever grateful for him for not performing what would have essentially been an abortion. With a previous pregnancy, the other provider I was working with did not gave the same courtesy (abortion was the first thing she offered me, and I was furious).
Dr. Marshall is pro-life, and to say otherwise is ignorant and completely untrue.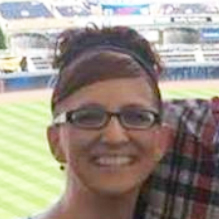 Chris Haselhorst
It has been my joy and passion for the past 30 years to assist families in giving birth, and in working throught the tasks of forming a new family unit.
For 25 of those years, I have had the privilege to work with Dr. Marshall. Never in my career at both hospitals in our area has Dr. Marshall asked me to assist, or have I witnessed any procedures that would cause the termination of an unborn child.
With the support and commitment of Dr. Marshall, my biggest professional accomplishment was implementing a perinatal loss support network for families. This group is comprised of nurses, doctors, pastoral care and morticians. The group provides a foundation for closure with the death of a child, and the knowledge that we helped them share in their baby's life, however brief.
Every life is special and unique. Mary Rooney, R.N.
I have known Dr. Roger Marshall for years as we both worked at two different hospitals in Great Bend, both of which were and are 110% pro life.
I have worked as a nurse as he cared for thousands of patients during that time. I have always been impressed by his ability to listen, to truly hear what his patients are saying. In the OB business, there are good days, and once in awhile a bad day is thrown in.
Dr. Marshall provided care for the patients who were advised by other physicians to end their pregnancy due to a known issue with the baby. Dr. Marshall provided support during these very challenging pregnancies. He sees them through to the end, providing guidance and reassurances all the way through the pregnancy and delivery.
As an OB nurse who has worked with Dr. Marshall all these years at two Pro-Life ONLY hospitals, I have learned that, based upon his actions and words, his support and help with many adoptions, as well as his work with Catholic Social Services, he is truly living out being pro-life.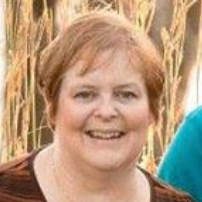 Jacquie Disque, R.N.
I worked as a nurse with Dr. Marshall for 23 years. It was rewarding in the number of women and babies we have helped. His faith has guided the morals of our office, and he has always been pro-life. I've seen him go above and beyond to protect women and their unborn children in so many different situations. His strong sense of right and wrong have helped him make hard decisions that gave good outcomes.
Dr. Marshall is an honorable man with good moral character, and will listen to all sides to make the most informed and best decisions for Kansas.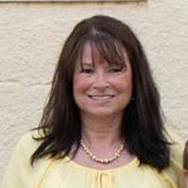 Roberta Guthrie, LPN