Delivering for Kansas.
Pro-Life isn't just a slogan. It's his life's work.
After 30 years of practicing medicine as an OB/GYN, Doctor Marshall, a lifetime member of the American College of Pro-Life OB/GYNs, is fighting harder than ever for the lives of the unborn.

Read more →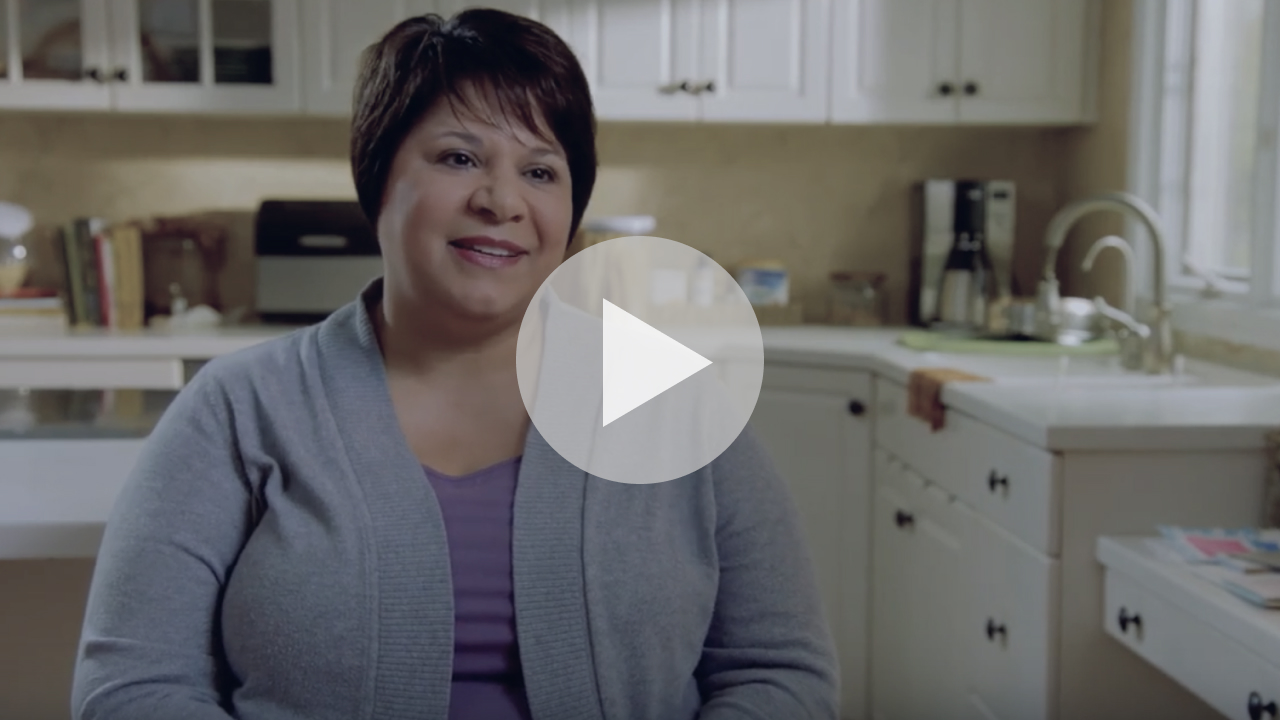 Dr. Roger Marshall
Doc's most important roles are as being a husband to his wife Laina of 36 years, Dad to his four children Lauren, Victor, Matt, and Cal, and most importantly, Grandpa to his two grandsons.
When elected to Congress for the first time in 2016, Dr. Marshall made 3 specific promises: Get Kansas a seat back on the Agriculture Committee, help write a Farm Bill that protects crop insurance, and jumpstart the economy by rolling back regulation and passing a tax cuts bill.
Congressman Marshall was able to deliver on all three promises and the American economy is the strongest it's ever been.
Meet Doc
Fighting for
Kansas

Values in Washington

Kansans won't stand for the out-of-control obstructionism from socialists in Congress. We know we need someone in the Senate who will fight for life, stand up for agriculture and midwest values, and stand by our President. Dr. Marshall is that leader.